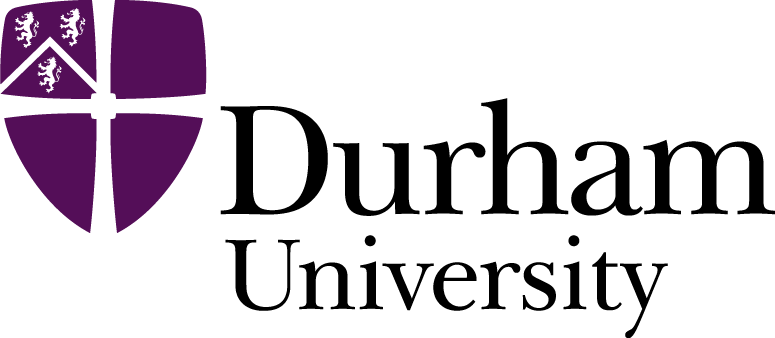 Aspects of random walks 2014
Location and practical information:
Monday to Wednesday, talks, lunches and refreshments will be based in the Institute for Advanced Study (IAS), which is located off Palace Green (near the Cathedral): building 21 on the University map.
The Iain MacPhee event on Thursday will be hosted by the Department of Mathematical Sciences, Durham University.
The Department of Mathematical Sciences is building 15 on the map.
Further information about travel to Durham is available here.
Accommodation is at Collingwood college: location 6 on the map.
See below for directions from the railway station to Collingwood (left) and Institute for Advanced Study (right).
(Maps provided by google.)